I love finding new blogs.  I have found a few from those of you who have sent me messages and/or have left comments.  If you are comfortable doing so, please comment on this post with a link to your blog/website to share with me and the people who read this site.  Certain posts I have found on various blogs this past year have been life changing.
 You can never underestimate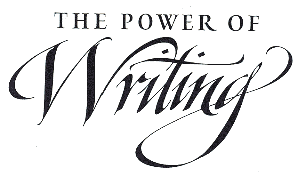 Tags: Writing
Trackback from your site.