1. Medical Stuff:
1 Day of PT. Lots of cardio, scap exercises, and neck OMM.
2 Days of Home Rehab.
ZERO doctors. Still keeping my daily log.
Another better week. I will take it.
2. It was a two day teaching week. I was only in my classroom on Monday, since I was at a conference on Tuesday. Loved it! It was all about teaching nutrition, exercise, and healthy lifestyles to pre-school age children in a fun way. I took away a lot of new materials and am ready to get started!
Sidenote: We all had to model a lesson that afternoon, and I found it ironic that I was assigned "the Heartbeat Beat" lesson about the importance of making your heart beat faster when you are exercising to keep you healthy. Ahh, the POTS irony.
3. Wednesday was all about hangin with my Philly lovies. They make my heart burst.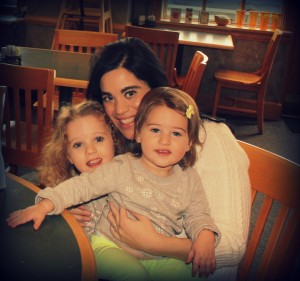 4. Thanksgiving! We had a wonderful day on Thursday with my family and ANOTHER wonderful day on Friday with Brad's family. So many blessings, so much love, so much to be thankful for…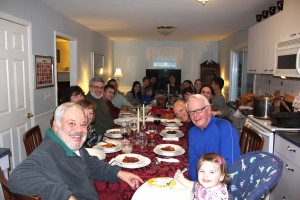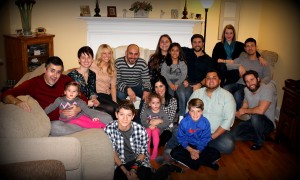 5. We signed! This is a piece of one of the musician's contract's who will officially be performing this year at Life as a Zebra Foundation's benefit concert on April 11! Stay tuned…: )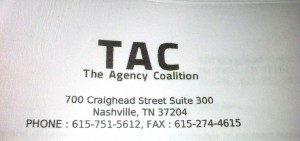 Tags: Annie, Benefit Concert 2015, Cecilia, Family, Holidays, Life as a Zebra Foundation, Music, Teaching
Trackback from your site.