This may just be the most boring weekly recap ever…
1.  Medical Stuff:
2 Days of Home Rehab.
1 Day of PT.
2.  As mentioned in the previous post, I spent much of the week sick, or fighting sickness.  I'm glad to say I feel like I'm on the mend, just in time for the weekend and the Big Ten Championship game.  GO GREEN! GO WHITE! GO SPARTANS!
3.  I've mentioned I love Christmas a time or two, I know.  It's my fave.  Here's a few pictures that made laying on the couch feel a little happier this week…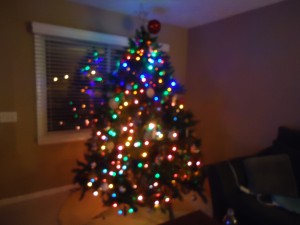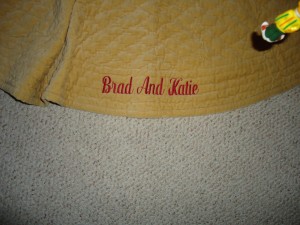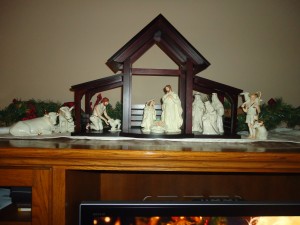 4.  All I have to say is thank goodness for online shopping and Amazon.com.  It was a savior for me last year, and it is looking like it will also be a Godsend this year.  Siblings…what do you want?!
5.  Things that have helped me this week: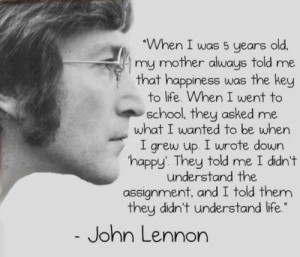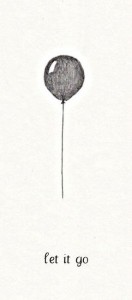 http://www.youtube.com/watch?v=HuoVM9nm42E
"One day at a time–this is enough. Do not look back and grieve over the past for it is gone; and do not be troubled
about the future, for it has not yet come. Live in the present, and make it so beautiful it will be worth remembering."
"Kathryn~Just please don't ever forget to have fun." ~One of my docs as he left the office on Tuesday
Tags: Holidays, Inspiration
Trackback from your site.