1. Medical Stuff:
1 day of PT. I met another patient with EDS!
1 class of Zumba. An hour and a half of Zumba with Denise is no joke.
1 day of home rehab.
I was supposed to go to Mishawaka (IN) to get prolo shots on Thursday but had to cancel because of weather. I'm rescheduled for Friday so fingers crossed that the weather cooperates.
2. If you know me, you know I have an intense love and passion for game nights…and my siblings do not. Saturday we all went to dinner and I somehow managed to get all eight of us to play games. And let me just tell you, I KNOW everyone else had fun. There is nothing like a night full of pee your pants kind of laughter.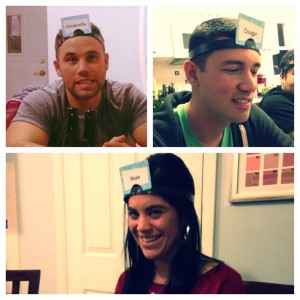 3. Like we always do, we spent New Year's Eve at our friend's party. With crazy white elephants, Rock Band, and just hanging out with everyone, it was a good time like usual. Thank you, Gooleys for hosting another memorable NYE!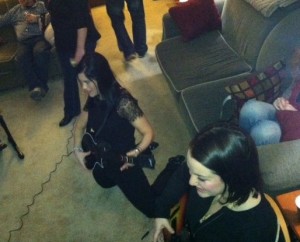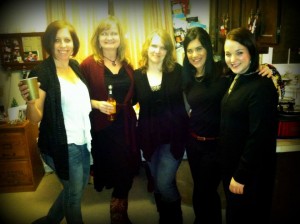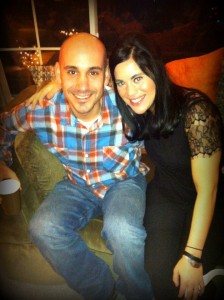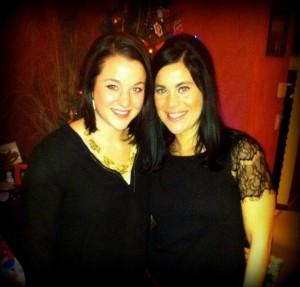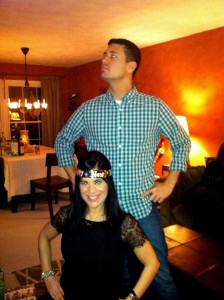 4. New Year's Day came fast, which in our family this year would have been better titled, "Rose Bowl Day." We all gathered at my parent's house to watch the Spartans beat Stanford. Holy electric. So amazing. I'll remember that game for a long, long time.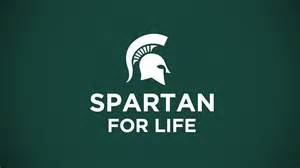 And for memories sake, I love this article so much:
http://www.grantland.com/blog/the-triangle/post/_/id/87543/the-michigan-state-locker-room-will-never-stop-going-in
5. I was out shopping Friday night, when a friend alerted me that Life as a Zebra was on the news as one of 2013's remarkable stories. If you missed it, you can check it out by clicking on the link below. (Don't blink. It goes by fast)
Tags: Exercise, Family, Friends, Holidays, Life as a Zebra Foundation, Michigan State, Prolotherapy, Sports
Trackback from your site.