1.  Medical Stuff:
1 Day of PT.  Reassessment & Goals.
2 Days of Home Rehab.
I had my monthly appointment with Larry before he leaves for London with the gymnastics team.   He did a lot of cranial work since I have been getting increasing headaches lately.
I worked out with Dr. Lavallee!  I will devote a separate post to that.
2.  On Tuesday, Brad and I met up with my BIL, Chris, SIL, Steph, and niece, Casey for the Dave Matthews Band concert.  I have seen them 7-8 times now, and they never disappoint.  Such a great show.  I love that Boyd Tinsley so much.  I wish I could hang out with him for just one day.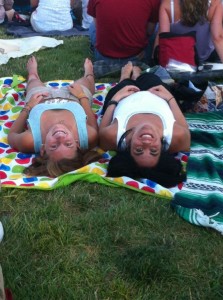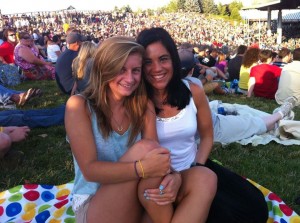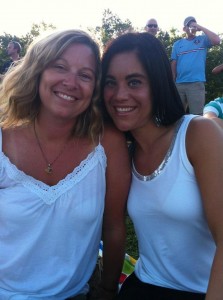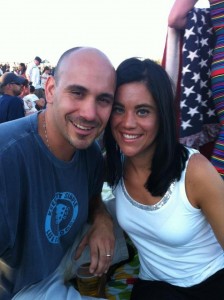 3.  I took my first camera class on Wednesday with my great friend, Sara.  We learned things like aperture, and ISO, and other weird words that were foreign to me before taking this class.  Let's just say that I plan on taking more in the future.  There is SO much to learn.  After our class, Sara and I met up with Brad and Jason at the Tin Can for some good times.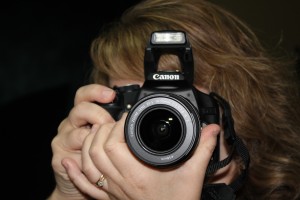 4.  It is official! The talented, Chris Trapper will be back in the Lansing area on Saturday, December 8.  I have been working with him trying to find a venue in our area, and I finally booked (scene) Metrospace in East Lansing last week.  I think it will be an awesome venue for a show! I will be taking reservations for anyone who wants to come so email me at katie@lifeasazebra.com if you want me to reserve a ticket(s).  There's only 70 available! Here's the link to his tour dates with more info:
http://www.christrapper.com/tour.html
5.  Last weekend was the annual Jaskolski beach weekend at Jill and Daric's house in Spring Lake.  We had a blast.  The weather was great, the food was delicious, and the company was even better.  Some highlights: water volleyball, Scattergories and Catch Phrase, and lots and lots of laughs!  I did not get nearly as many pics as I had hoped for, so here are just a few…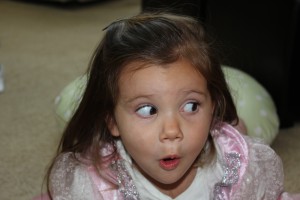 Tags: Chris Trapper, Classes, Family, Friends, Music
Trackback from your site.