1. Medical Stuff:
1 Day of Home Rehab.
Lots of DC walking. Does that count as rehab? : ) I have a feeling my therapists would say no…
No PT or doctors since I was gone.
It was an insomnia week. Hoping to get my sleep back on track ASAP.
2. Saturday night, we went to the Fillmore in Detroit to see the Dirty Heads (a band). Such a fun summer night…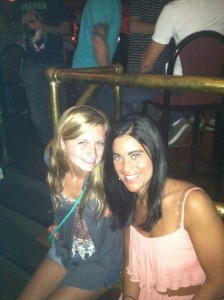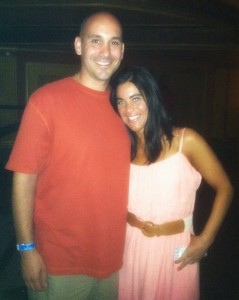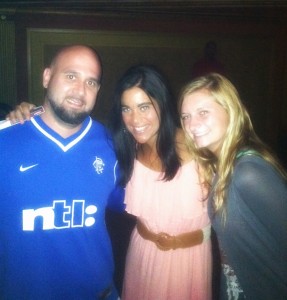 3. Sunday was spent prepping for our DC trip. We went over the research we could find about chronic, invisible conditions, our briefings for each member of the delegation we were meeting with, and developed/went over our goals, our "ask",  and the overall strategic plan for the trip.
4. We were in DC from Monday afternoon to Wednesday night. I definitely need to make this a separate post…stay tuned. The meetings went well. I am still exhausted but feeling inspired from the interest and support we received from the various members of Congress.  Basically, we went to discuss having the Michigan delegation take the lead on declaring a National Invisible Illness day of Action, which would create a meaningful opportunity to educate and raise awareness about invisible illnesses among the general public and the medical community.  Further, the hope is that a day of action would bring many foundations together, and help reduce the stigma surrounding many invisible illnesses.  This trip was just a start, laying the ground work for future work, and was an incredible learning experience. Pictures and more to come…

5. I am leaving for New Jersey in a little while to meet up with Allie and attend one of our former gymnastics teammate's wedding! Can't wait to hug her! Still praying for spoons…
Have a wonderful weekend all! xx
Tags: Awareness, Concerts, Family, Goals, Gymnastics, Invisible Illness, Music, Sleep, Travel, Washington DC
Trackback from your site.